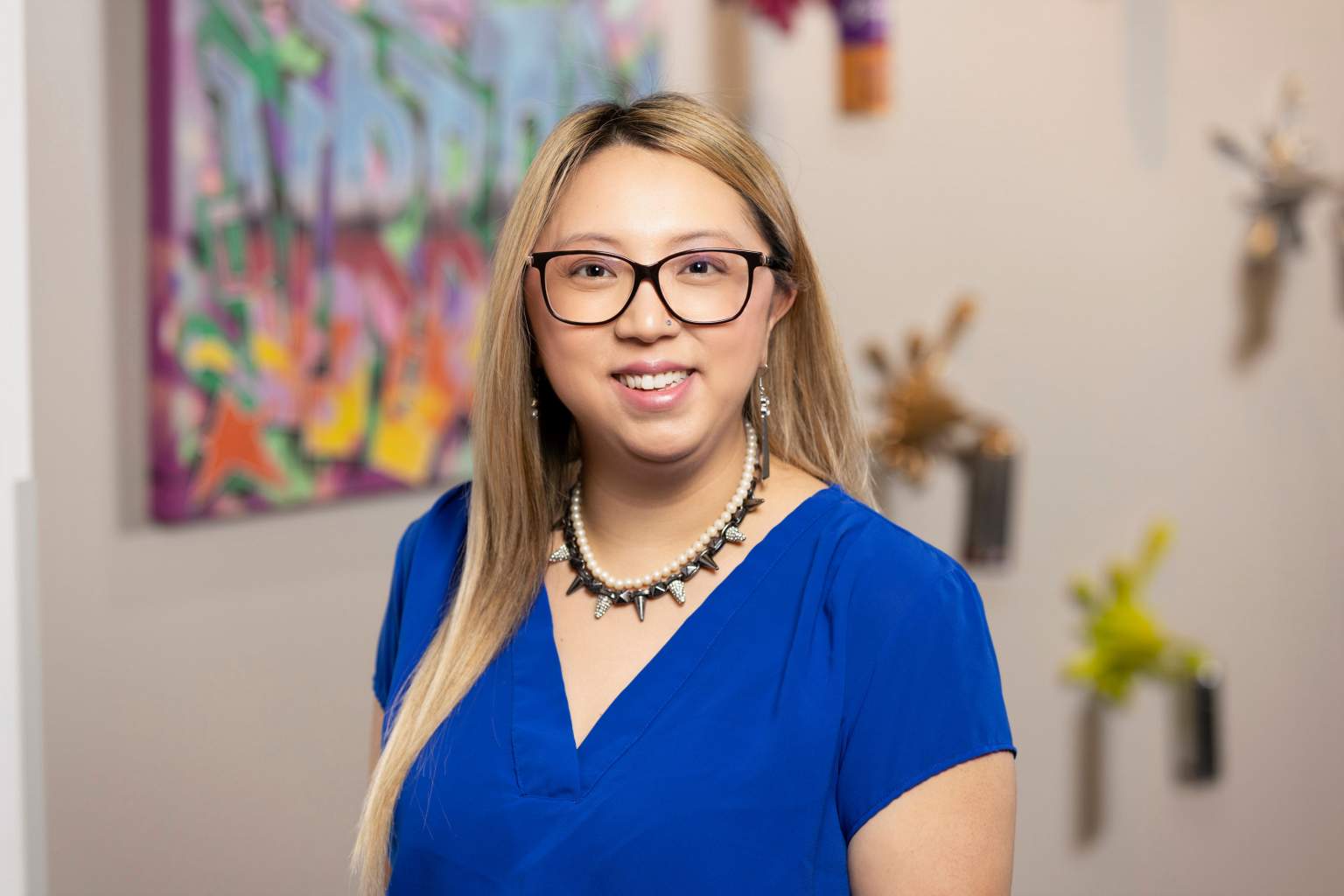 Kimberly J. Oliver
Paralegal
What is or are your guilty pleasure(s)?
I'm a foodie and enjoy many varieties of food, including Mediterranean, Indian, Italian, Asian, and fusion cuisine. I'm not much of a cook, but I love trying new restaurants and experimenting with new flavors and pairings, as long as it's not too spicy. A good vodka cocktail, to go along with it, is a wonderful thing. Also, I love pizza!
What was your most memorable job or work experience?
When I first moved to Rochester, NY out of college, I worked full-time, but also had a part-time job in a senior home, working weekends in the gift shop. Often, I would stay and chat with the residents and volunteer for special events, because I loved listening to them and hearing their life stories, that took place in years' past. It was intriguing hearing their perspectives, and how the world has changed over the years. A lot of residents were just lonely and wanted someone to talk with, and many wouldn't even have family that would come visit. I found this experience humbling and made friends along the way.
Among your friends or family, what are you famous for?
From a young age, I've always loved singing. As a kid, I'd put on performances for my family with the living room sliding glass door curtains as a background. I had a karaoke machine around the same age. I grew up singing in church choir, then show choir, chorus and chorale in school. I also participated in New York State School Music Association competitions for both piano and singing. Whenever there's karaoke with my friends, they make me go up. Ironically, my (not so) secret is that I have stage-fright lol.
Something else I think you should know about me...
A few years ago, I became a home-owner for the first-time! It's not the dream everyone says it is. I'm constantly doing something with the house, and welcome any tips anyone has. I'm grateful for my home, although I've been learning the hard way, so far, when it comes to maintenance/repairs, as I'm not a handy person. I did, recently figure out how to install a toilet seat though, so that's a start!
Undergrad
Bachelor of Science in English
magna cum laude
Other
Paralegal Certificate with Honors
Associate in Science of Communications & Media Arts
Minnie P. Olive Award of SUNY Oneonta English Department for Outstanding Academic English Achievement (2008)
Former President of Sigma Tau Delta: International English Honor Society (Chapter Mu Omega) at SUNY College at Oneonta
Notary Public
State of New York
Paralegal Association of Rochester, NY
2013–present
National Federation of Paralegal Associations
2013–present