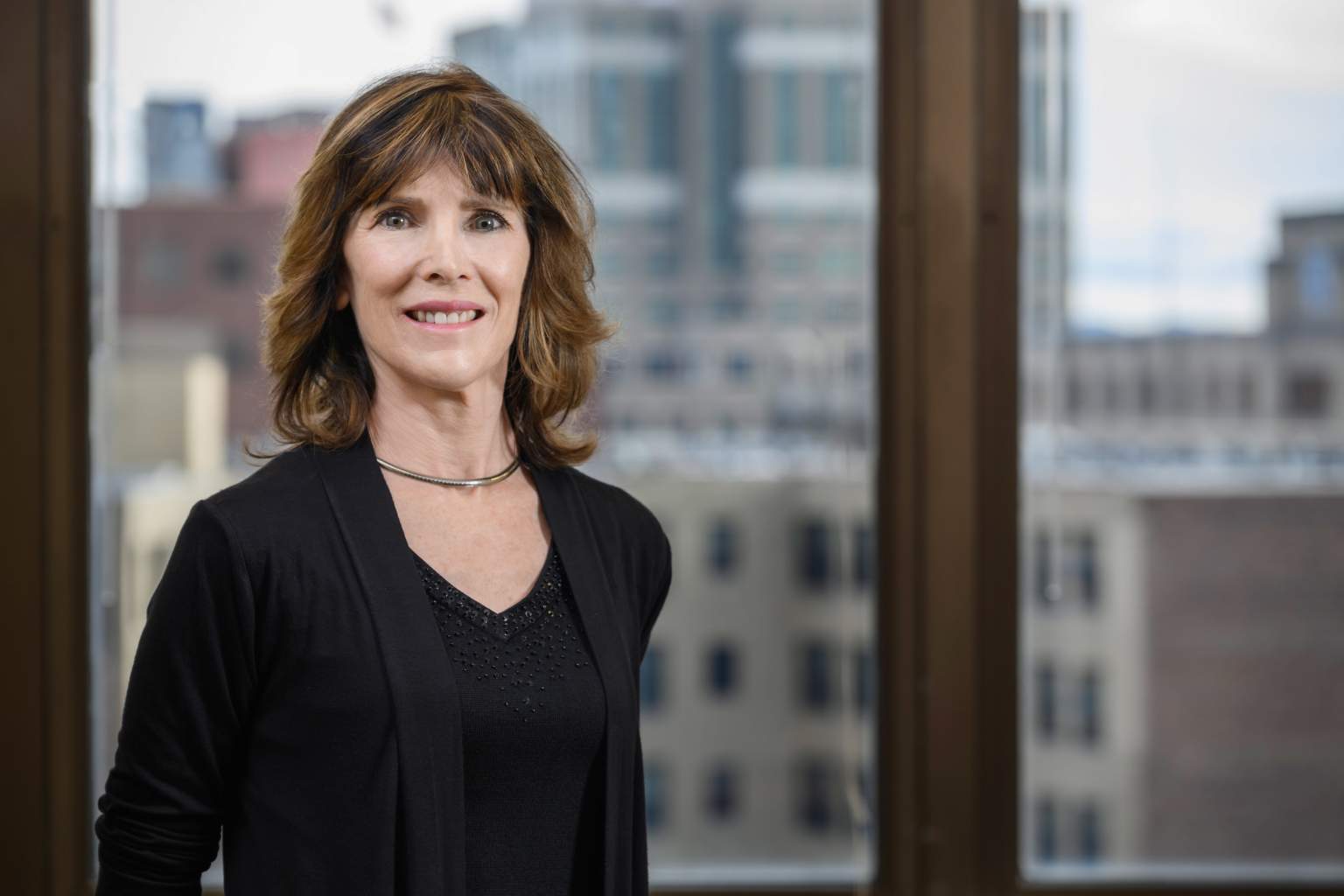 Nancy A. Barkley
Paralegal
What's on your bucket list?
I have many things on my bucket list, but at the top is to take a cross-country trip with my husband on our Harley and visit each state. I would also love to vacation in Bora Bora!
What's the most interesting place you've ever been and why?
Charleston, South Carolina — it was like stepping into a page of "Gone with the Wind" (my favorite movie).
What is or are your guilty pleasure(s)?
Dark chocolate.
What was your most memorable job or work experience?
Babysitting. I did a lot of babysitting before I was 16. While I enjoyed most of my jobs, it made me realize I didn't want to have children.
Among your friends or family, what are you famous for?
My knowledge of family history and trivial details. I am the "Cliff Clavin" of family history.
Something else I think you should know about me...
I have a high regard for my work ethic, a sincere appreciation for my family and friends, and a serious sense of responsibility to my community.
Undergrad
State University of New York
Associates Degree with honors
Other
Russell Sage College
Paralegal Certificate with honors