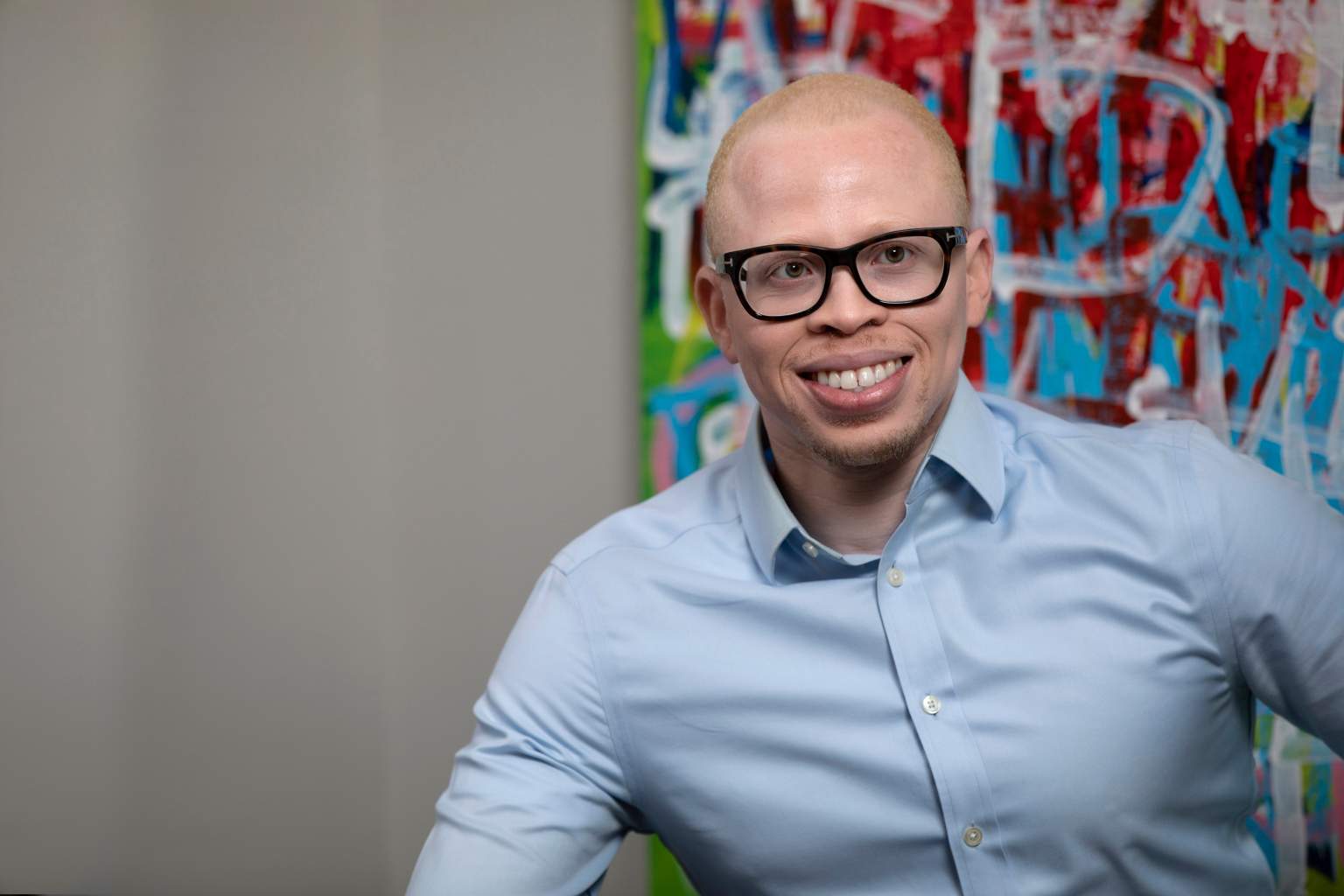 Adebare A. Ogunleye
Attorney
What's on your bucket list?
My bucket list is to visit each of the seven continents, and swim with the sharks. So far, I have only been to Africa, Europe, North America, and South America. I'm looking forward to adding to that list in the coming years.
Among your friends or family, what are you famous for?
Both my friends and family best know me for traveling, and constantly craving for the next adventure or trip. To date, I have been to more than twenty-seven countries. Friends and family always ask, which country has been my favorite, and my answer has remained the same — none. Each of these countries has its unique flavor and culture, making it hard to categorize them from favorite to least favorite.
Something else I think you should know about me...
I was born and raised in Lagos, Nigeria, and spent a couple years of my life in Jacksonville, Kentucky.
Affordable Housing & Community Development
Historic Preservation
New Markets Tax Credits
Law School
Albany Law School, J.D.
Undergraduate
University At Albany (SUNY) B.A. Economics & Political Science
American Bar Association (Affordable Housing & Community Development Law)
New York State Bar Association (Real Property Law Section)
Minority Bar Association of Western New York
Bar Association of Erie County