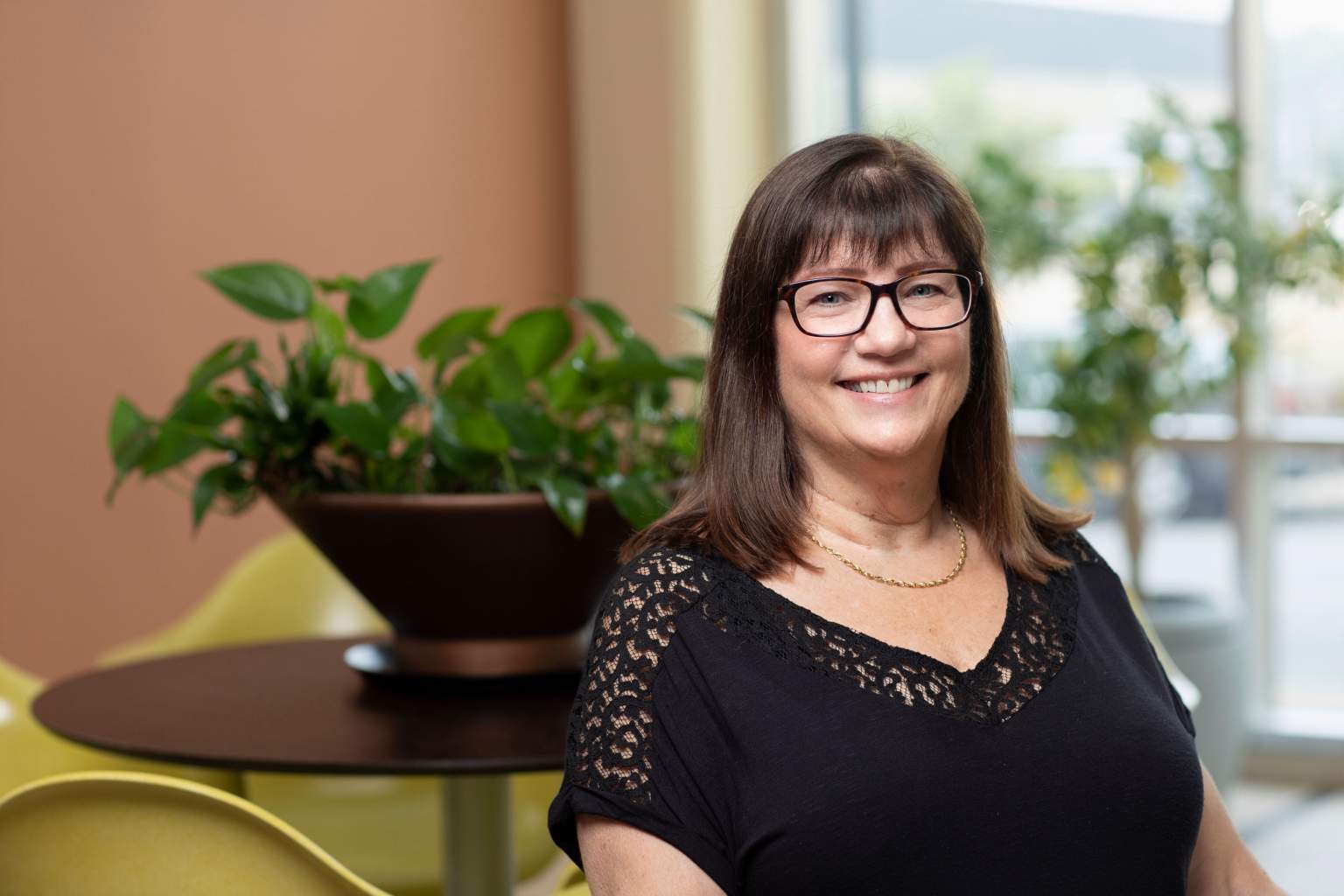 Barbara K. Schaefer
Legal Assistant
What's the most interesting place you've ever been and why?
The University of Notre Dame. My Dad is a die-hard Notre Dame fan so I took my daughter and my parents to the Notre Dame-Navy football game in the fall of 2011. What a great experience and good time we had!
Among your friends or family, what are you famous for?
My friends and family would say that I am famous for my outgoing personality (always talking). I think I am famous for my tasty brownie bites that I make. If I am invited anywhere, I always offer to bring them.
Something else I think you should know about me...
I am a grandmother to two beautiful grandchildren whom I absolutely adore — Joseph (aka "Joey") who is 3-1/2 and Lilliana (aka "Lilli") who is 1.