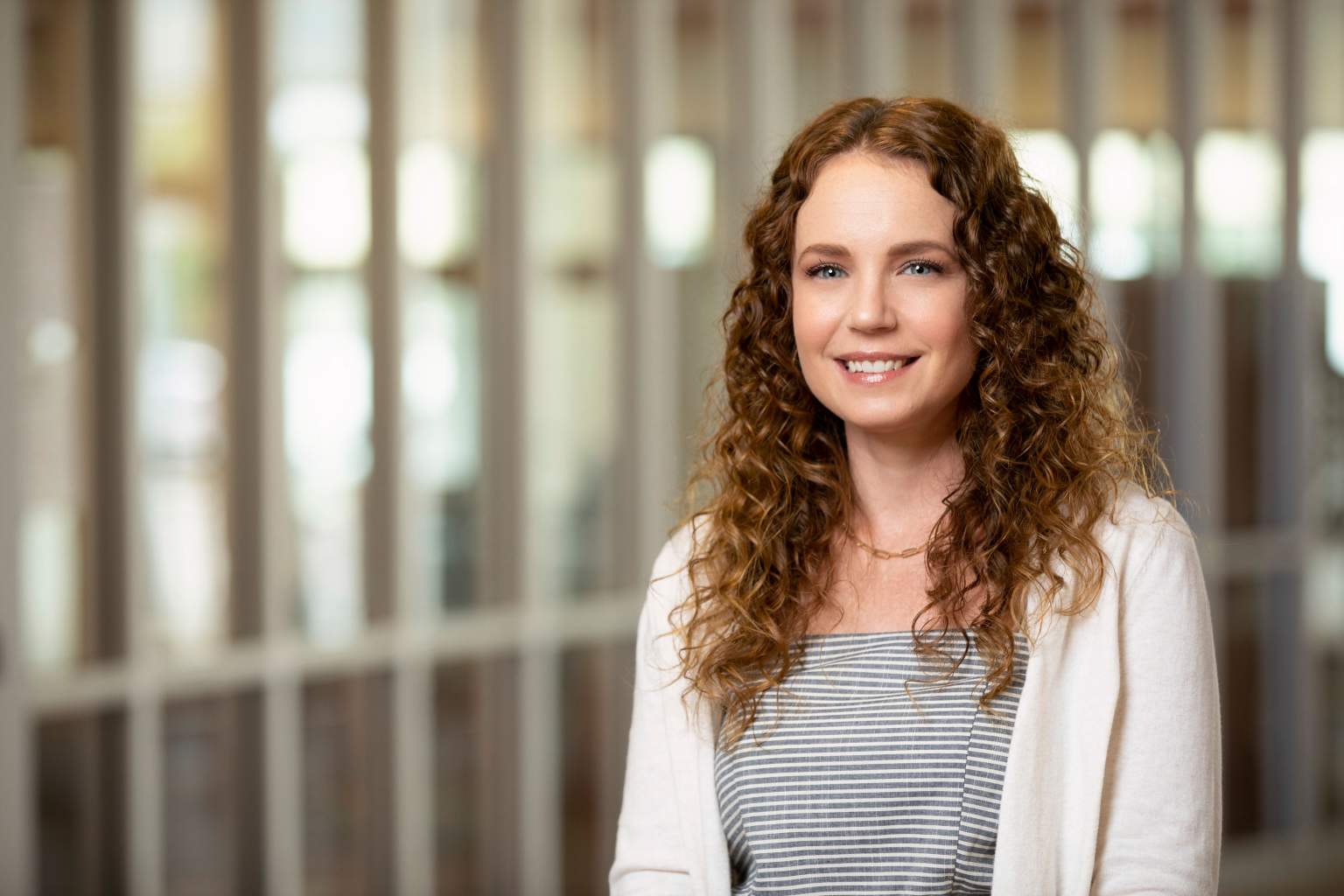 Cara E. Mitchell
Administrative Coordinator
What's the most interesting place you've ever been and why?
I have been to many interesting places around the world but one of my favorites was Thailand. My husband and I brought our children to experience the Yi Peng lantern festival in 2018. While in Thailand, we also swam with elephants, visited a monkey temple (where I was chased by an angry monkey), traveled to a remote village of the Karen long-neck tribe, saw incredible art at the Bangkok Biennale and had lunch overlooking the Golden Triangle — the point where Thailand, Laos and Myanmar meet. Overall it was a wonderful and memorable trip!
Among your friends or family, what are you famous for?
I would have to say that my friends and family know how much I love a good bargain. Whether by negotiating, buying second-hand, couponing, or receiving items from my local Buy Nothing group, I am always looking for the most reasonable, economical, and environmentally-friendly option.
Something else I think you should know about me...
Traveling is my true passion and has had a profound impact on my life — having helped shape me into the person I am today. Other than my loved ones, I value experiences above all else. I love seeing new places, meeting new people, eating local cuisine and experiencing different cultures. And I feel truly blessed to be able to share these experiences with my husband and our children. Travel has taught us to be flexible, patient, and more understanding and is a constant reminder that we are all global citizens.
Epsilon Pi Tau
The International Honorary Society for Professionals in Technology