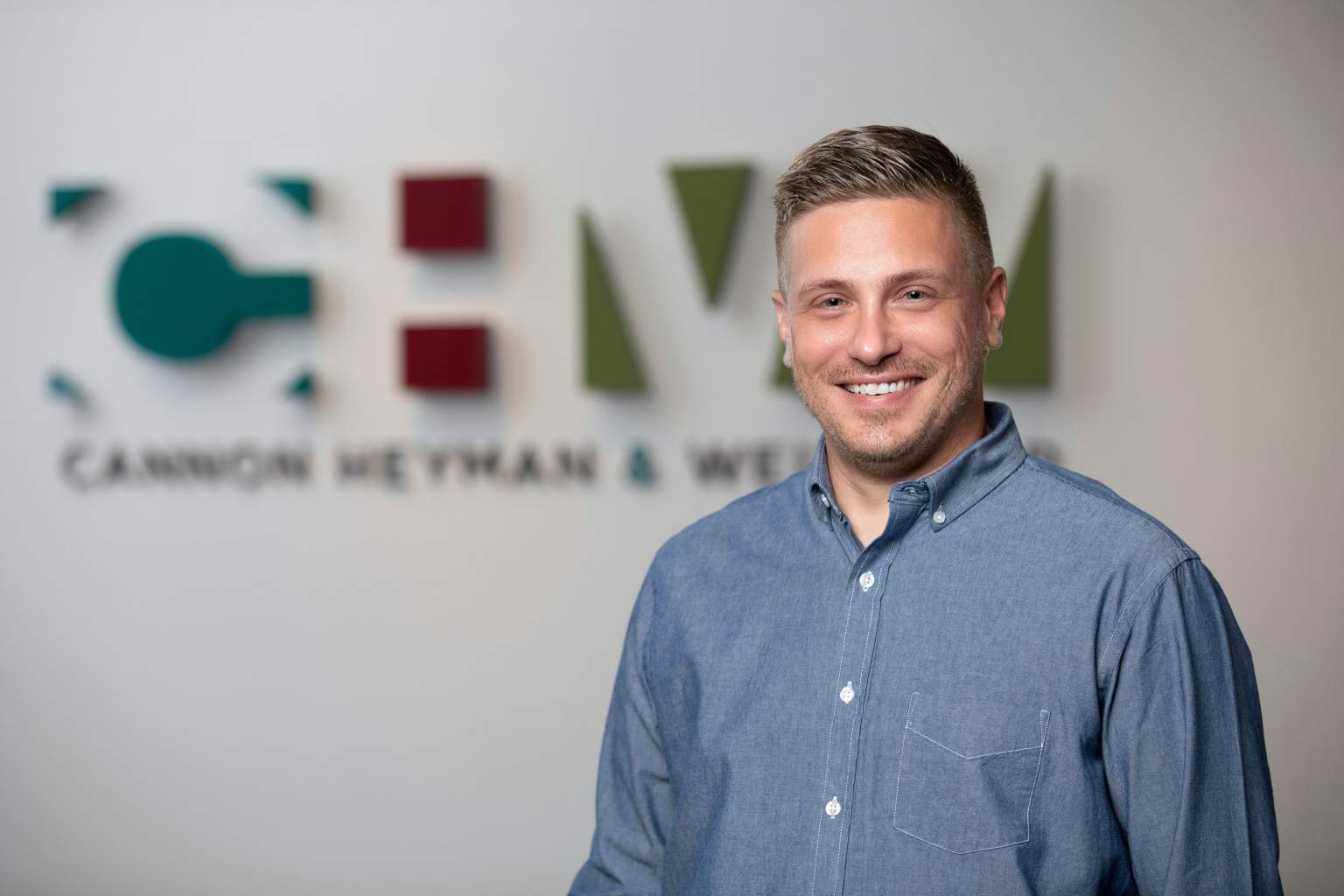 Christopher N. Ollinick
Partner
What's the most interesting place you've ever been and why?
I spent a college semester living in Washington, D.C. and focusing my academic studies on foreign policy. I learned a lot about the workings of our nation's capital during that time and enjoyed exploring the memorials and museums (large and small) throughout the city.
What was your most memorable job or work experience?
During summers in my teens and early 20s I caddied at Baltusrol Golf Club in Springfield, New Jersey. In the summer of 2000, I was lucky enough to caddy in the U.S. Amateur Championship for a future U.S Open winner.
Something else I think you should know about me...
Although my family and I call Buffalo home, I am a New Jersey guy at heart.
Law School
State University of New York at Buffalo Law School, J.D.
cum laude
Undergrad
Lafayette College, B.A.
American Bar Association (Tax Section; Affordable Housing & Community Development Law Forum)
New York State Bar Association (Tax Section)
Erie County Bar Association