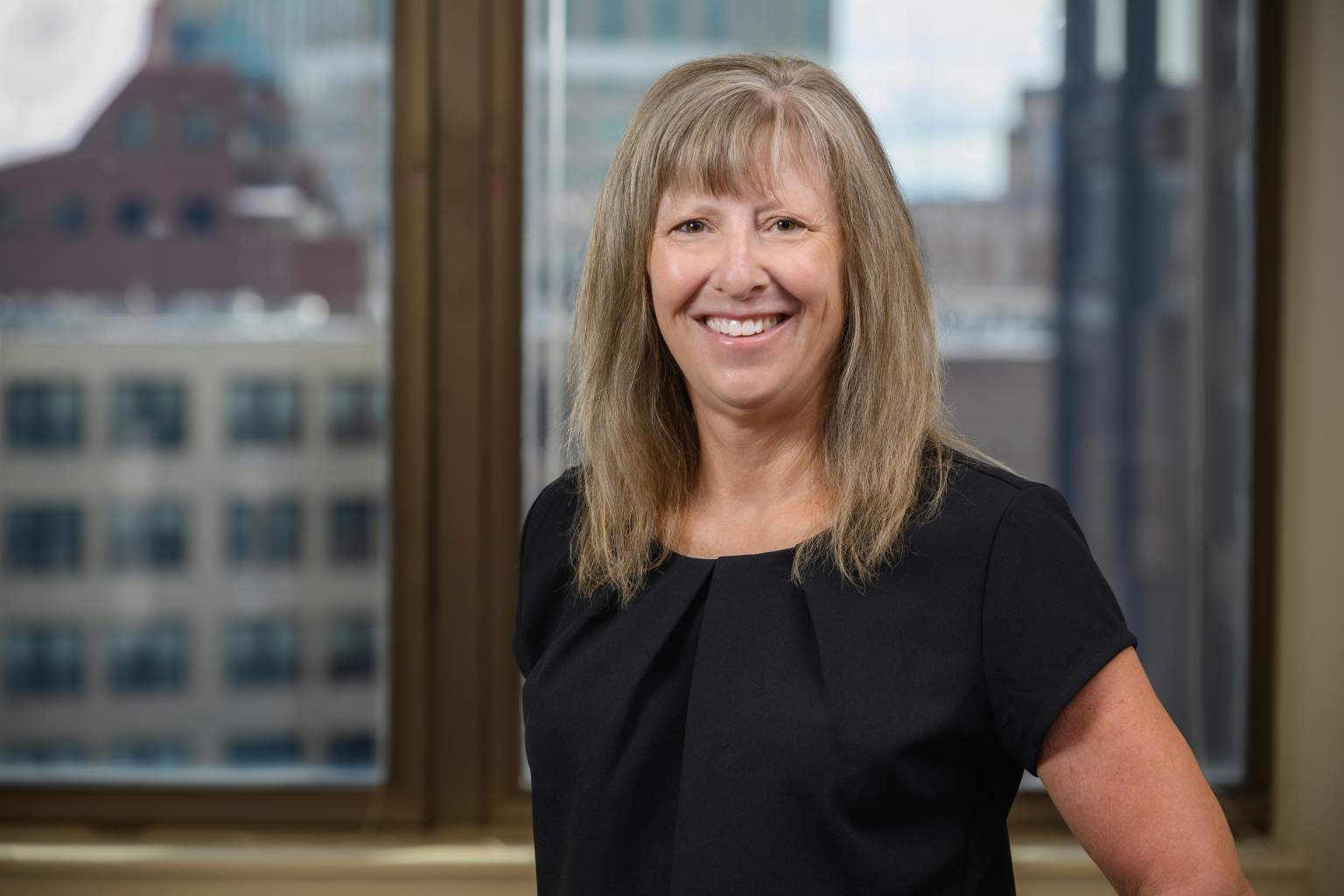 Colleen A. Morello
Paralegal
What's on your bucket list?
My bucket list is extensive. I would like to be able to travel across the country to see all the beautiful and historic sites that our country has to offer. I would also like to travel abroad to see the various sites that those countries have to offer.
What is or are your guilty pleasure(s)?
One of my guilty pleasures is ice cream. If there are ice cream sandwiches around, I will definitely have one (or two). Another guilty pleasure is Twizzlers.
What was your most memorable job or work experience?
One of my most memorable jobs was working at Stewarts, which is the local convenience store in our area. What made it most memorable was that I worked with my mom and an aunt. I made good friends and actually reconnected with one whose boys were in the same school as mine.
Among your friends or family, what are you famous for?
There are several things my family requests from me when we are all getting together, including potato salad and macaroni salad. I was taught how to make these salads by my mom. They could also go in my guilty pleasures category!
Something else I think you should know about me...
Now that our boys have grown and started their own lives, my husband and I have been able to enjoy more things. We like to get out and play golf as much as we can. I also enjoy kayaking and fishing with my family members.