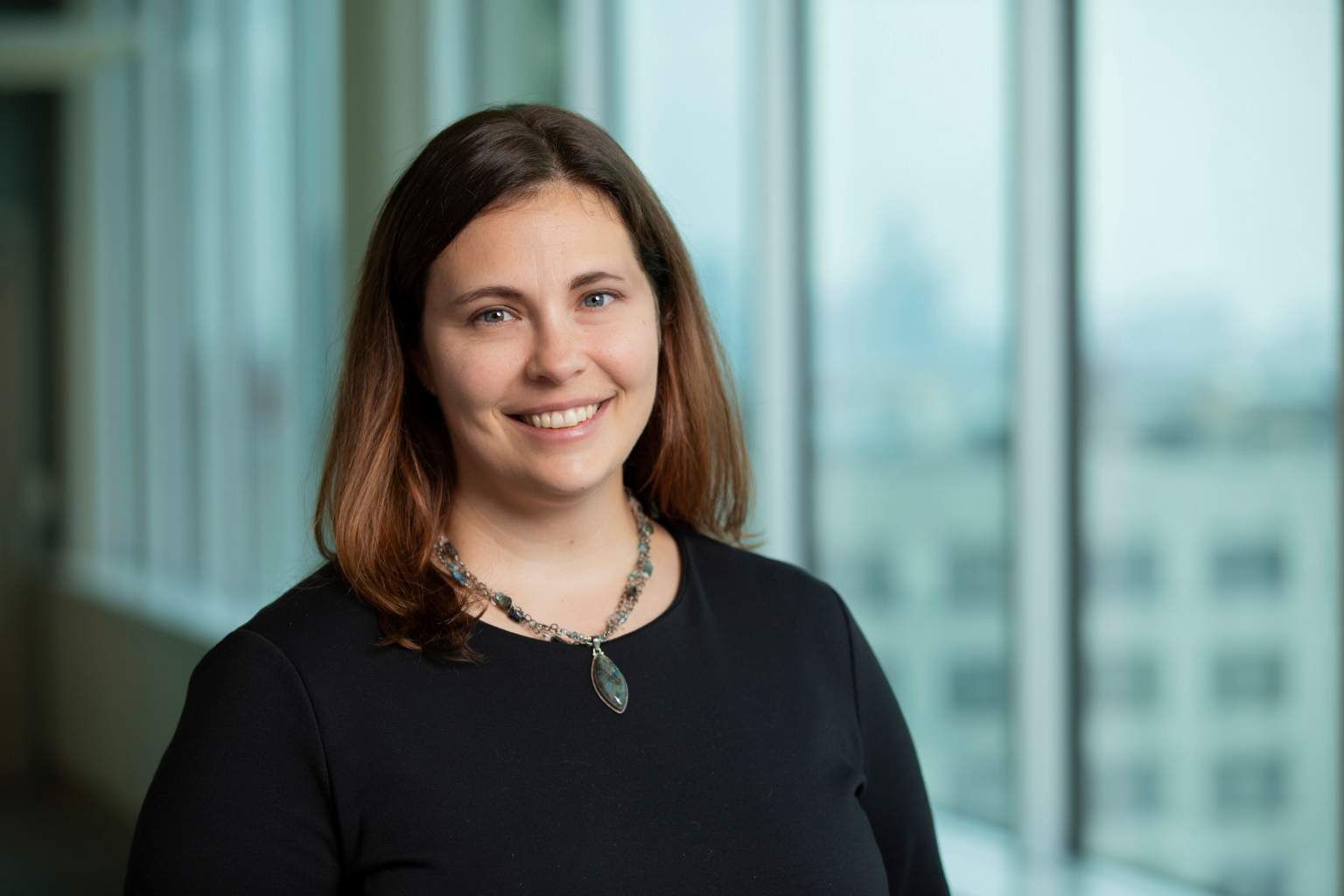 Constance C. Giessert
Partner
What's on your bucket list?
I am hoping to eventually become an Adirondack 46er, someone who has climbed all 46 of the High Peaks in the Adirondack Mountains.
Among your friends or family, what are you famous for?
I know a ridiculous amount of useless trivia (my favorite TV show is Jeopardy!) and I can always be counted on to provide delicious snacks.
Something else I think you should know about me...
Something that always surprises people is my love of gardening. I live on a small city lot, but can spend hours puttering around my gardens, cleaning things up and rearranging plants.
Affordable Housing & Community Development
Historic Preservation
New Markets Tax Credits
New York Practice
Law School
State University of New York at Buffalo School of Law, J.D., 2007
Undergrad
State University of New York at Buffalo, B.A., 2003
New York State Bar Association
Erie County Bar Association
Women's Bar Association of the State of New York