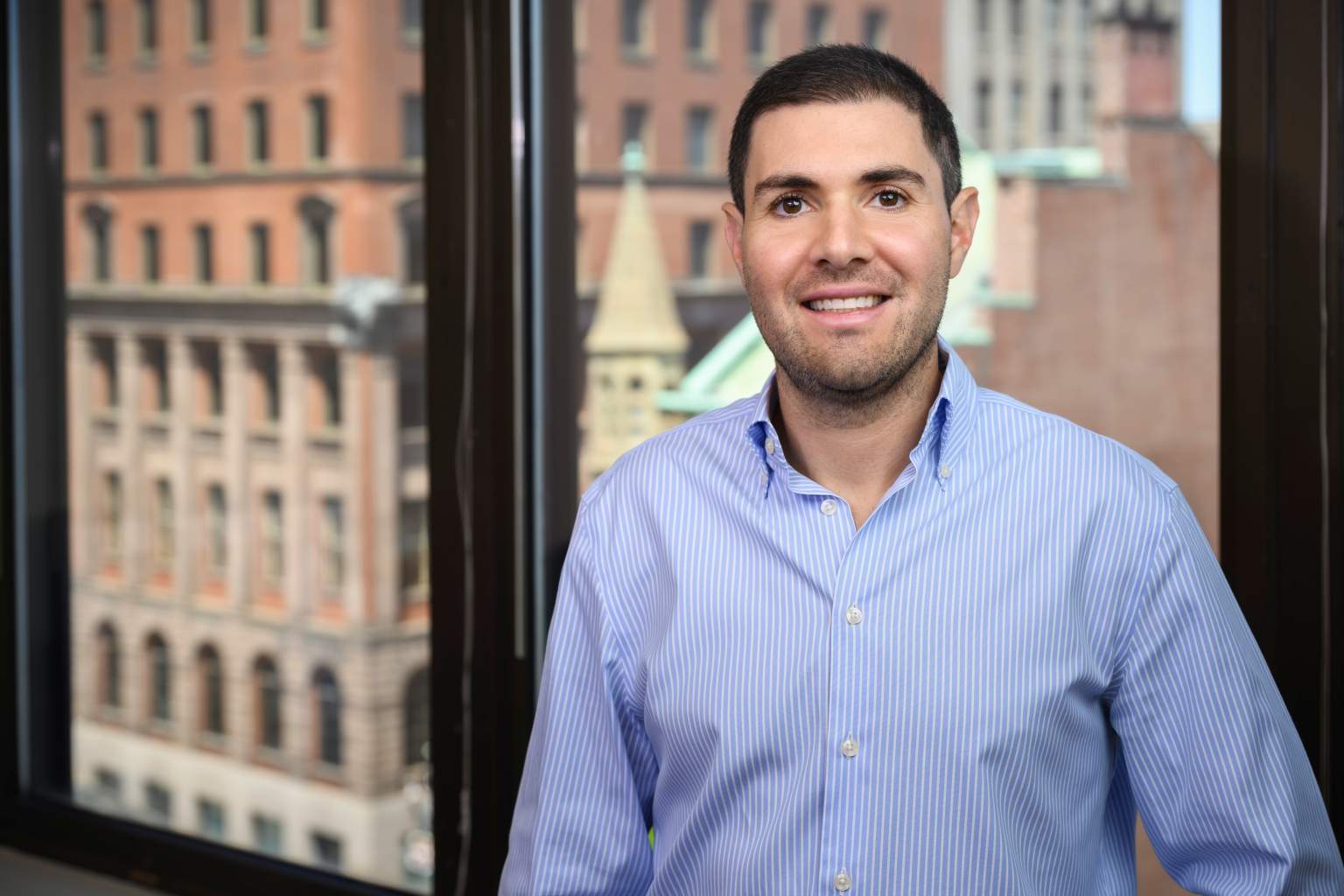 Daniel M. Chauvin
Attorney
What's on your bucket list?
Take a family trip to Italy.
Eventually retire close to a lake or the ocean.
Attend the Masters.
What's the most interesting place you've ever been and why?
Ireland and England. The culture and beauty really come together.
What is or are your guilty pleasure(s)?
I don't really know if you would categorize these as guilty pleasures, but I enjoy relaxing with a cold drink and watching my favorite sports (football, basketball, golf). I am also a big fan of food in general and of trying new restaurants or grilling on my deck. Lastly, I love to run/exercise and play golf and would be happy to take part in those activities pretty much any day of the week.
Affordable Housing & Community Development
Historic Preservation
New Markets Tax Credits
New York Practice