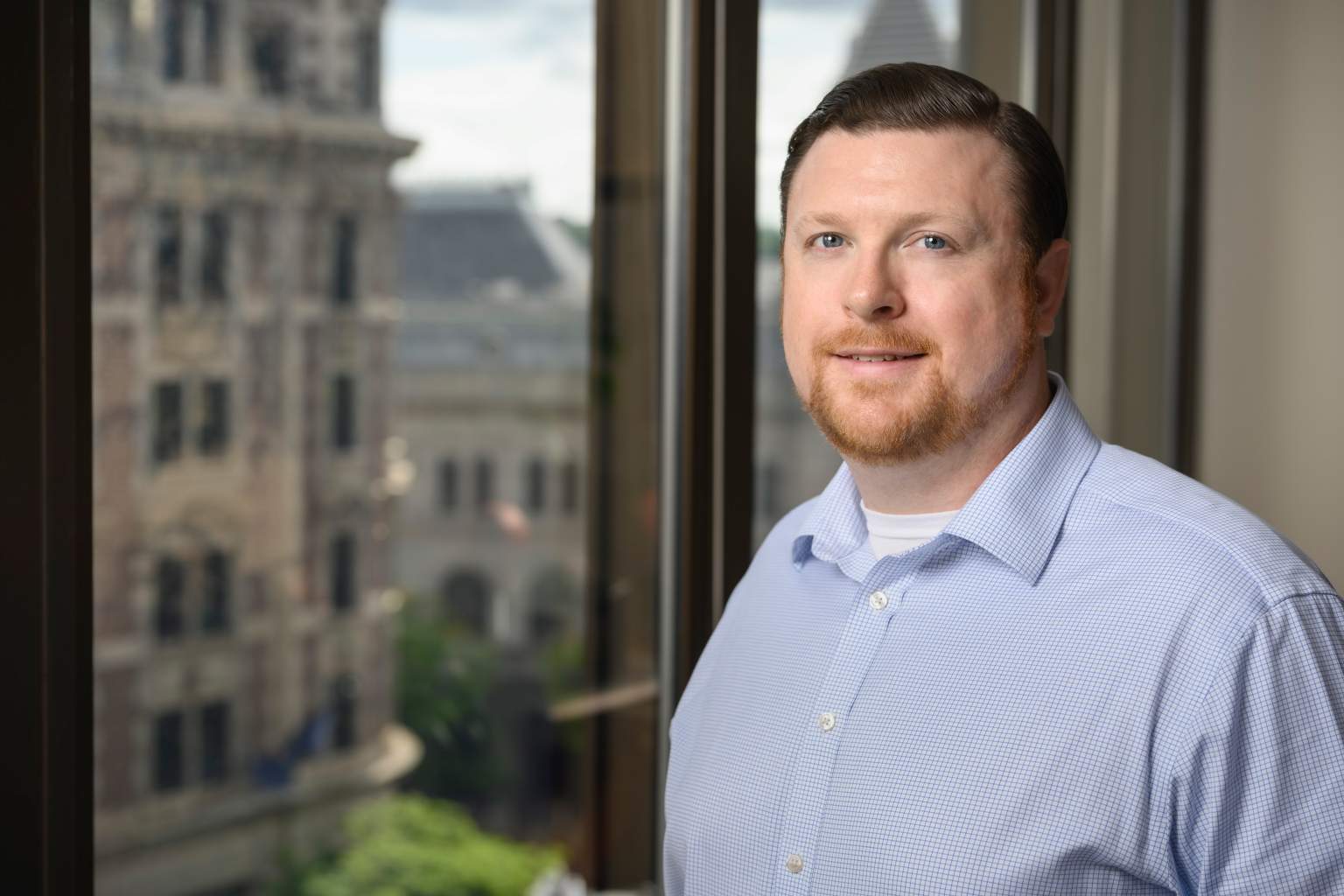 What was your most memorable job or work experience?
Returning to CHW after three years with a New York City firm. I now practice remotely on Long Island.
Among your friends or family, what are you famous for?
Being the only resident of every large city in New York State with the exception of Rochester. As a result, I'm familiar with all the popular theories concerning the correct way to demarcate upstate from downstate (I endorse the MTA accessibility view).
Something else I think you should know about me...
Still a Buffalo Bills fan, Syracuse Orange fan, and mediocre golfer.
Law School
University at Buffalo, J.D., 2013
cum laude
Undergrad
Cornell University, B.S., 2008
Finance Transactions Concentration
Buffalo Law School
New York City Program in International Finance & Law
Buffalo Law School
New York City Bar Association
New York State Bar Association
American Bar Association