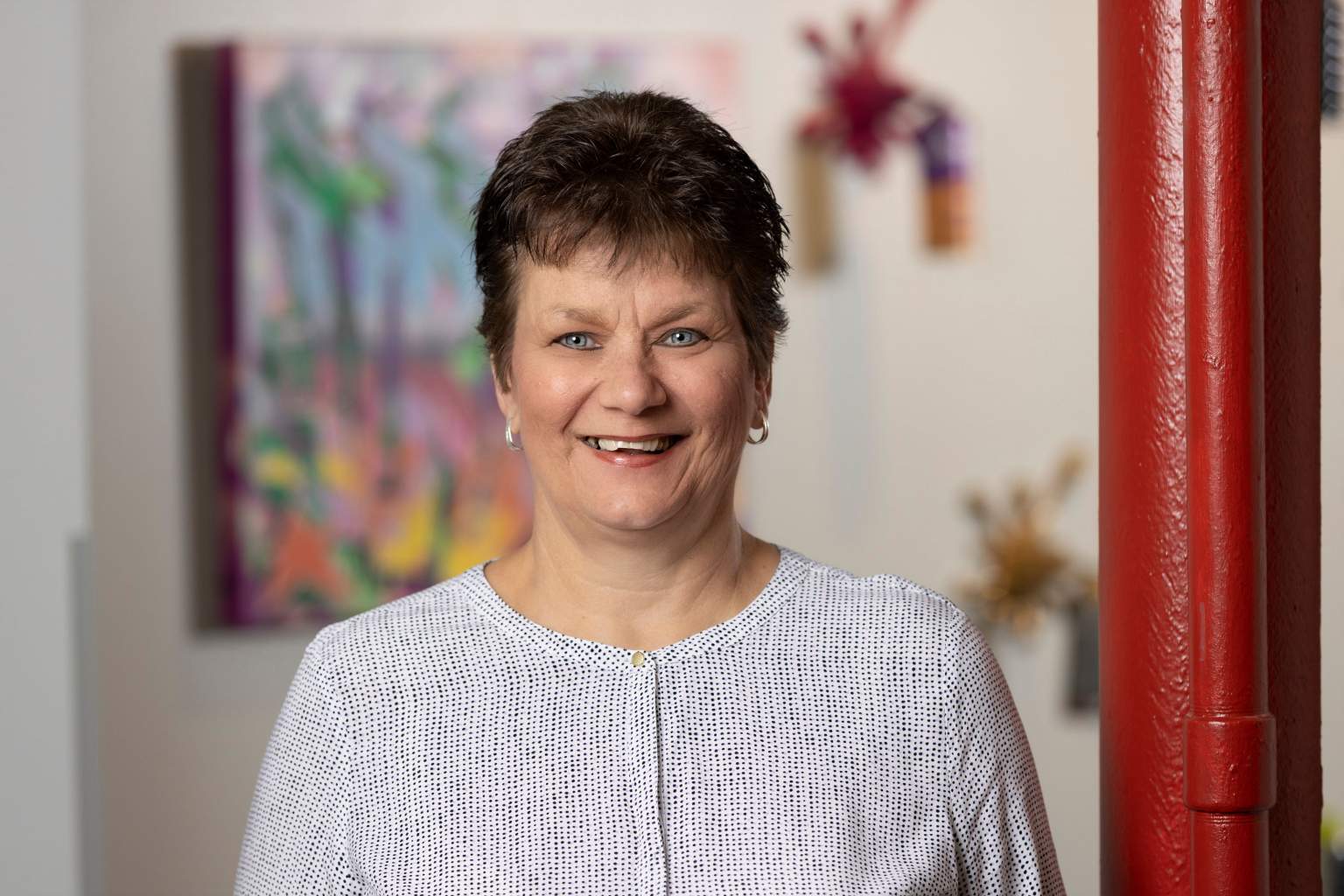 Judy Braniecki
Administrative Support
What's on your bucket list?
I don't have a bucket list, so to speak, but I would love to visit Nashville, Tennessee, Hawaii, and, of course, wherever the Bills play the Super Bowl when they win it.
Among your friends or family, what are you famous for?
First, I would have to say my home-cooked meals. I so love to cook and feed anyone and everyone. Also being the party planner. I try getting childhood and high school friends together every couple of years, planning game nights with the kids and their friends.
Something else I think you should know about me...
I have three children — all boys — Joseph, age 24, and Jonathan and Jacob (identical twins), age 21. I am also a twin to my brother, Jerry.