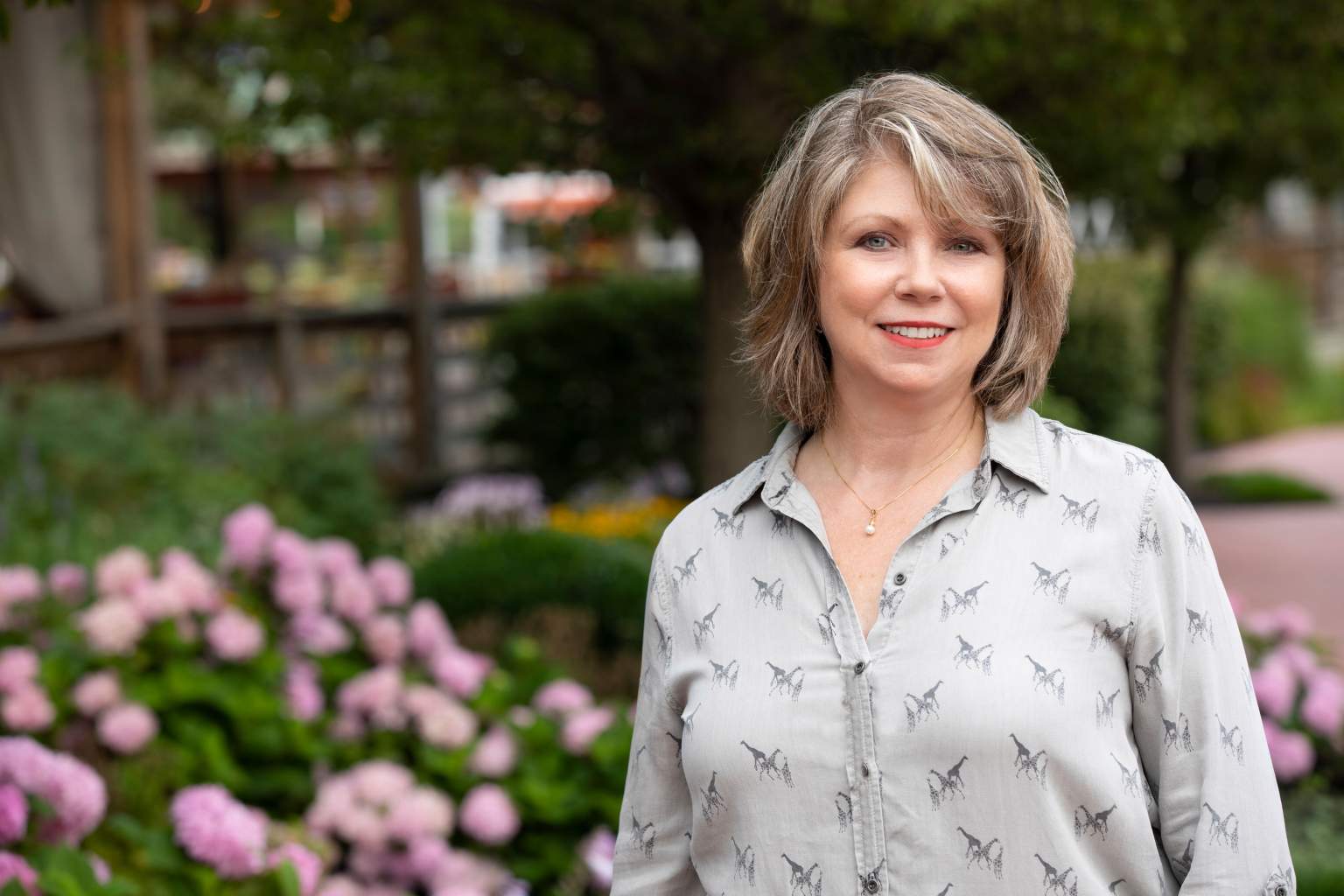 What's the most interesting place you've ever been and why?
Antwerp, Belgium. My husband and I visited for two days a few years ago, not really knowing what to expect other than what we read in a Rick Steve's guidebook, but Antwerp was fascinating! From the moment we stepped off the train, we were enchanted. The train station itself is absolutely gorgeous! Quirky street art work, medieval buildings converted into stores (Armani is stunning inside and out!) — we found something new around every corner. In Antwerp, unlike Brussels, the primary language spoken is Dutch, rather than French, so we gave DuoLingo a workout during that trip!
Among your friends or family, what are you famous for?
My dutch apple walnut caramel pie. The two chefs in the family ask me to make it for them every Thanksgiving, so while it sounds like I'm humble bragging, I consider this legitimate praise!
Something else I think you should know about me...
We adopted our first rescue dog, Toffee, in 2021. She's a glorious mix-up of German Shepherd, Border Collie, Australian Shepherd, Australian Cattle Dog — all the calm, sedate breeds rolled into one! Up until then, we always had Golden Retrievers, but when our last boy passed away in 2020, we wanted to give a home to a shelter dog and Toffee came into our lives in July of 2021. She's been a great companion, she loves hikes and meeting new people, so Ellicottville has become her favorite place in the world, although she's been with us to South Carolina and Florida as well.
Undergrad
Hilbert College, A.A.S. Legal Assistant, 1990
McGrath Award Recipient
Other
Erie Community College, A.A.S. Business Administration, 1982