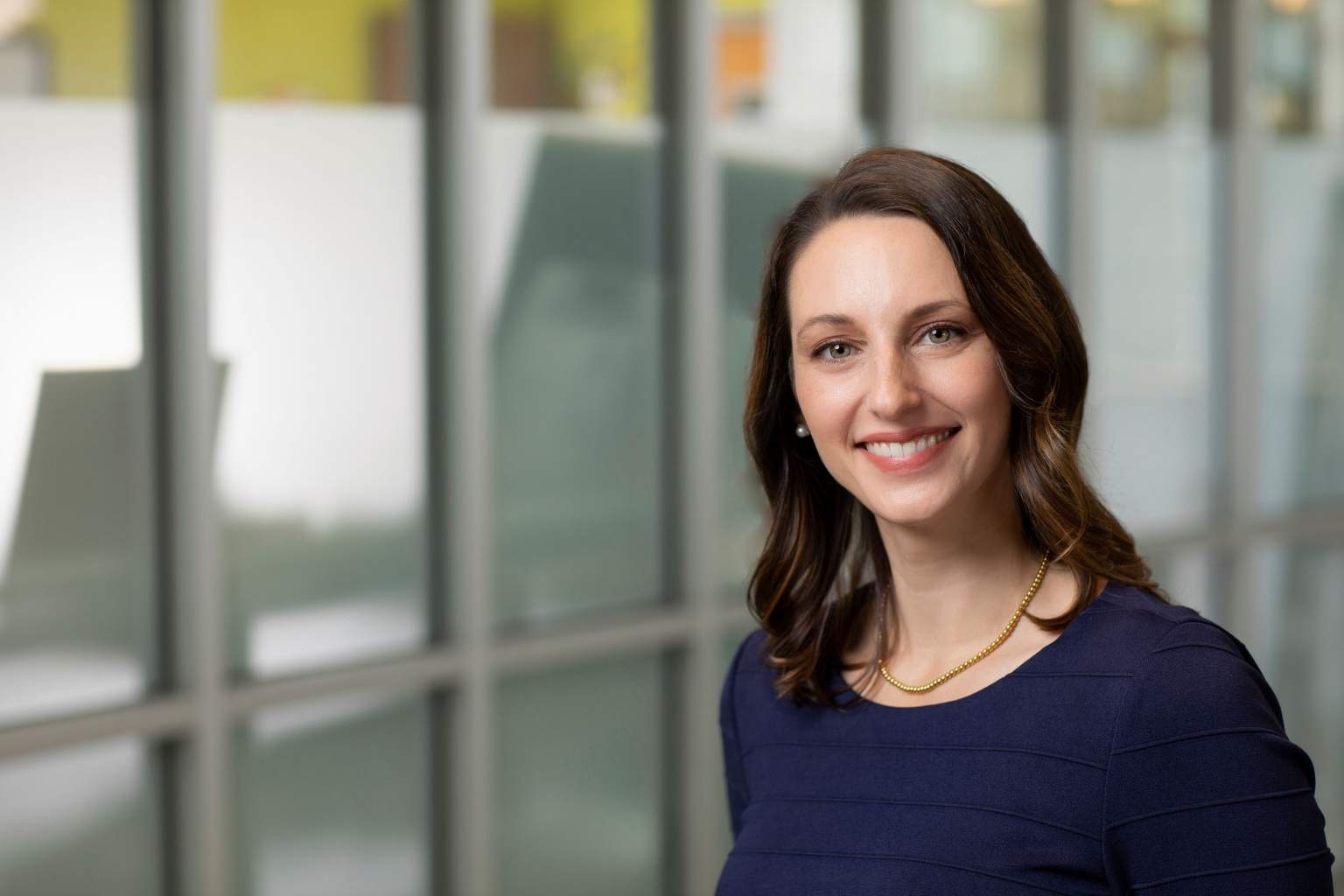 What's the most interesting place you've ever been and why?
My husband and I drove the Ring Road circling Iceland. It was incredible to see beaches, glaciers, and moon-like volcanic landscapes all within a day's drive. I am looking forward to visiting again with our daughter.
What was your most memorable job or work experience?
I ran for local public office after graduating law school and while studying for the NYS bar exam. The experience helped shape my sense of community and team building, which I carry over into our work at CHW.
Something else I think you should know about me...
I was a competitive rower in school and enjoy taking a shell out on the water when time allows.
Law School
State University of New York at Buffalo School of Law, J.D.
Undergrad
University of Rochester, B.A.
New York State Bar Association
Bar Association of Erie County
American Bar Association Forum on Affordable Housing and Community Development Law