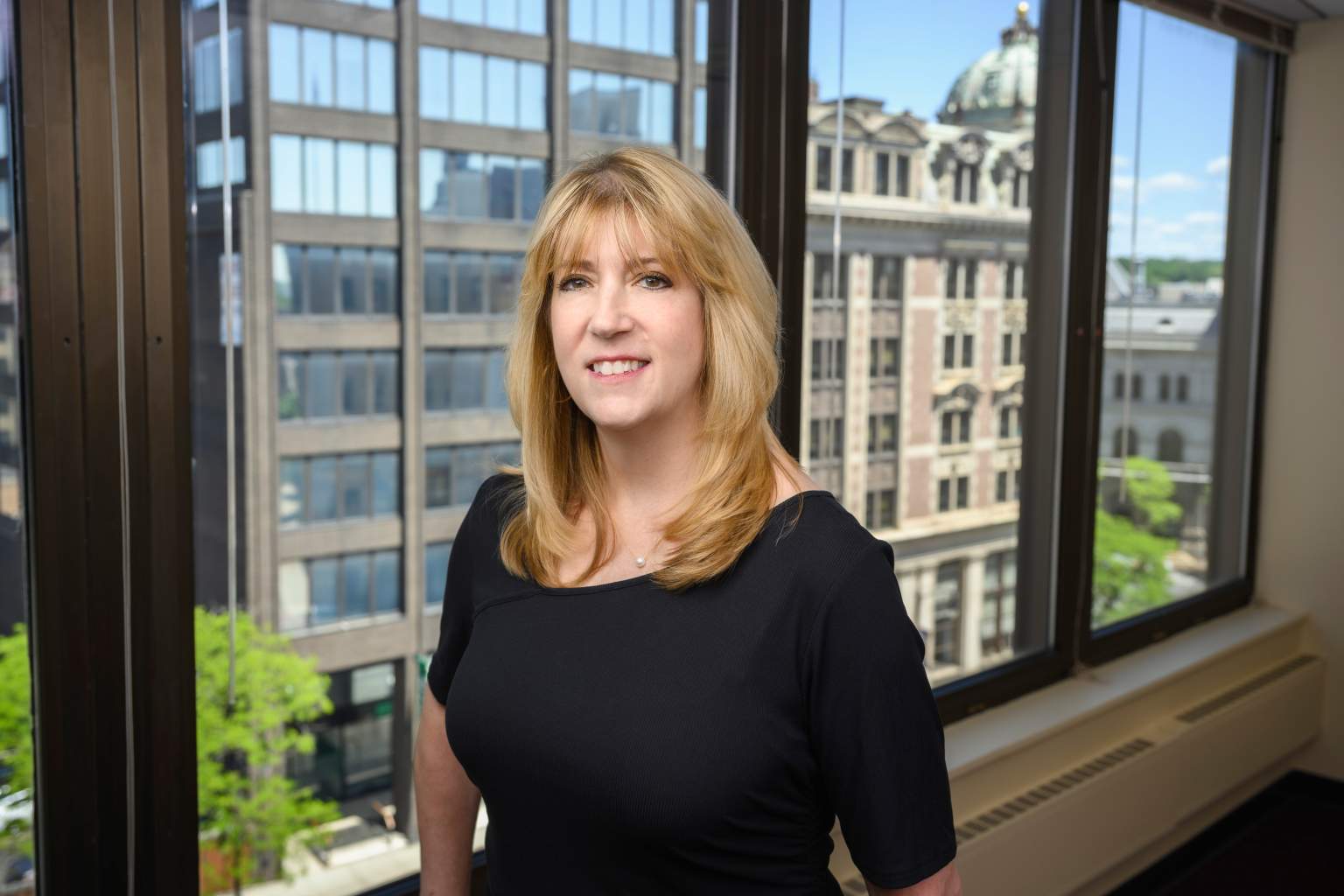 What's on your bucket list?
I would like to learn how to play the piano. I enjoy singing and always wished I could play. I recently began on-line lessons with a subscription service and I'm enjoying it a lot so far.
What's the most interesting place you've ever been and why?
I think the most interesting place I've been is St. Petersburg, Russia. I feel very fortunate to have had that opportunity. The opulence of the palaces and cathedrals was amazing to see and our Russian tour guide was a wonderful storyteller.
Something else I think you should know about me...
I'm an audio book junkie.
Law School
Albany Law School of Union University, J.D., 1997
cum laude
Undergrad
University of Massachusetts at Amherst, B.A., 1992
cum laude
New York State Bar Association
American Bar Association Forum on Affordable Housing and Community Development Law
Albany Law School of Union University Justinian Society