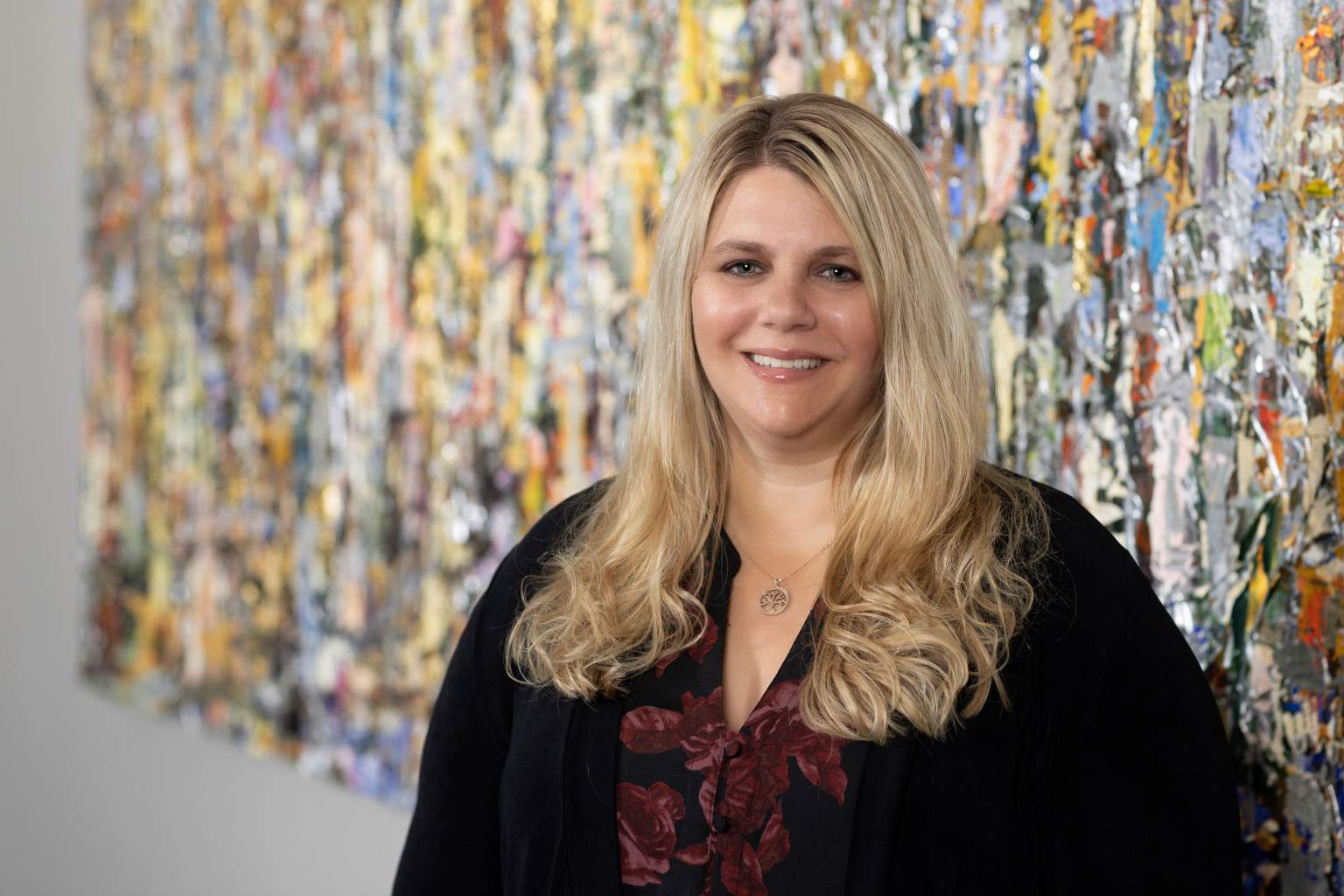 Milissa A. Acquard
Chief Administrative Officer
What's on your bucket list?
On my bucket list, after successfully seeing my three mini-adults through college and into the workforce, is to travel to Poland, buy a small boat, get back into martial arts, and spend more time enjoying life with family and friends—not necessarily in that order.
What is or are your guilty pleasure(s)?
Craft beers, soaking up sunshine, and days when I don't have to be anywhere and can just sit and read.
Something else I think you should know about me...
I am passionate about my family, and enjoy watching them live their best lives. I love music, play several instruments including the saxophone, and am a Black Belt in Isshin Ryu Karate.