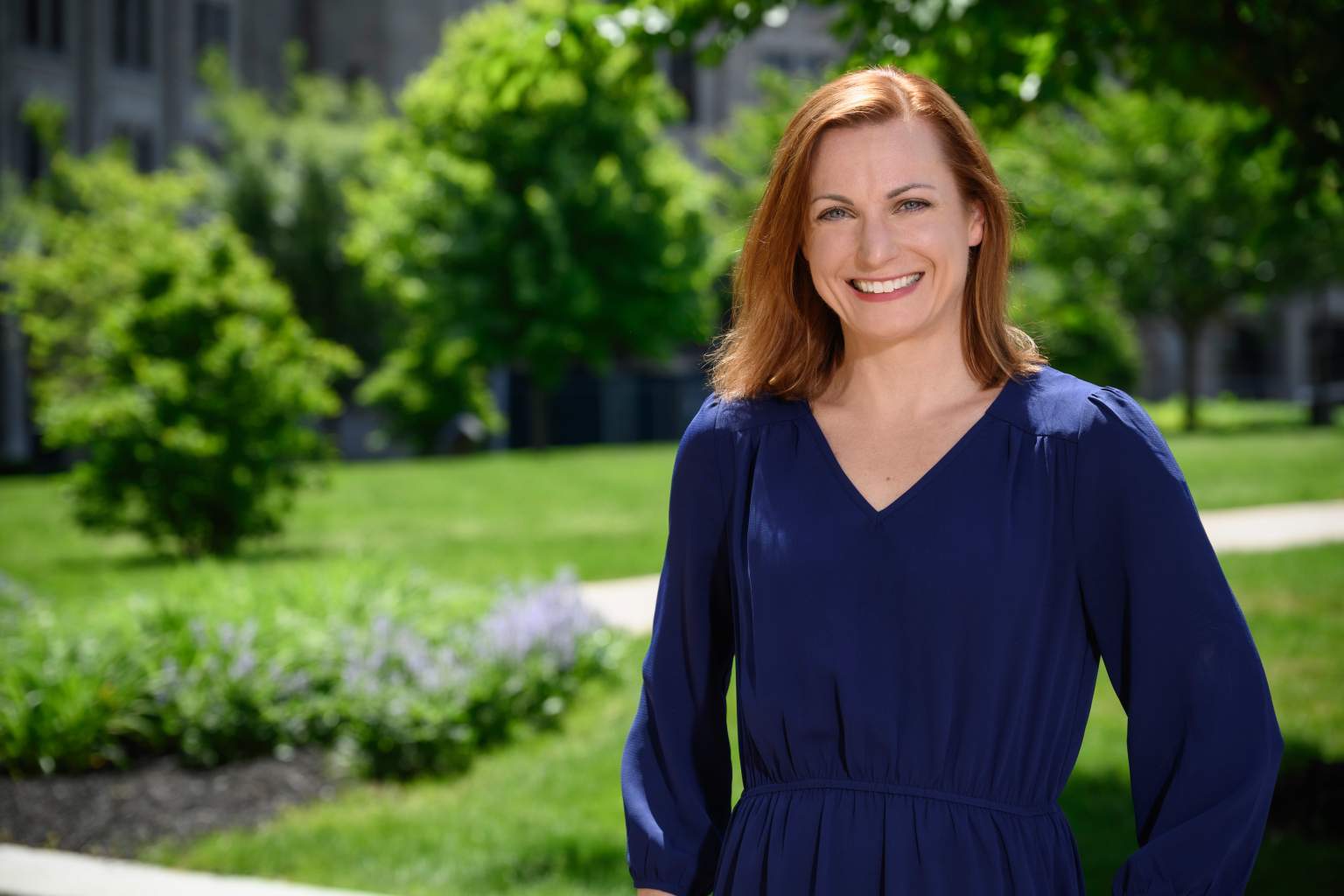 What's on your bucket list?
My bucket list includes competing in triathlon races across the country, scuba diving the Great Barrier Reef, and backpacking through Europe.
Among your friends or family, what are you famous for?
I'm famous for my passion for fitness and love for history. I'm also known for my terrible singing voice and my loud laugh.
Something else I think you should know about me...
Outside of the office, I'm a skier, triathlete, indoor cycling instructor, and a baseball mom. I also play a number of woodwind instruments and have been in various ensembles and bands.
Graduate
Hofstra, 2001-2002
Undergrad
Adelphi University Honors College, B.A. History & B.S. Economics, 2001
Minor: Music
cum laude
Notary Public
State of New York
NSAM Personal Trainer
FiTour Indoor Cycling Instructor
FiTour Nutrition Consultant
ITCA Triathlon Coach