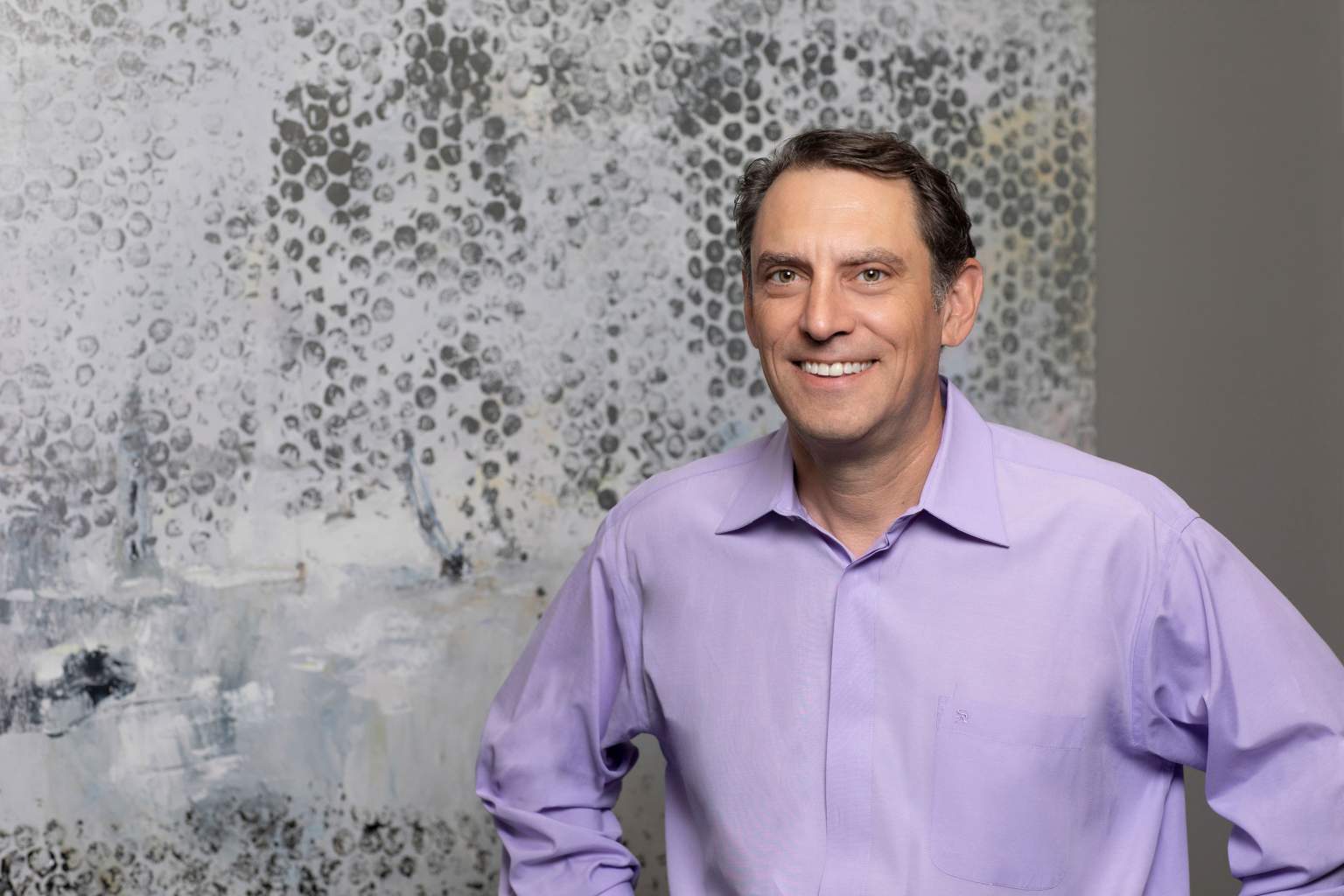 Steven J. Weiss
Managing Partner
What's on your bucket list?
I would like to travel the world with my wife and family and friends and create memorable experiences. I would like to visit eastern Europe from where my family originates.
What's the most interesting place you've ever been and why?
I have been to Israel several times and I find the culture and geopolitics fascinating. The conflict in the Middle East is very complicated and I appreciate the opportunity to introduce my friends to a place that means so much to me.
What is or are your guilty pleasure(s)?
Crunchy / salty snacks (when my wife/health coach isn't looking!)
What was your most memorable job or work experience?
Getting screamed at by an attorney who mistook me for someone else and waiting patiently to tell him he had the wrong person. Admittedly, I enjoyed telling him he was wrong until he told me to send the other person in. The experience impressed upon my how not to interact with colleagues...
Among your friends or family, what are you famous for?
For giving of time and money. It's actually one of the things I am most proud of. I also think I am really funny, but most family and some friends may not agree.
Something else I think you should know about me...
I believe being happy and feeling good are choices we make. I also believe that there are no accidents or coincidences — everything happens for a reason and people and things just show up on time exactly when they are supposed to.
Law School
State University of New York at Buffalo School of Law, J.D., 1991
Graduate
State University of New York at Buffalo School of Management, MBA, 1988
Undergraduate
State University of New York at Buffalo School of Management, B.S., 1987
Community Preservation Corporation
Board Member
Buffalo Jewish Federation
President & Board Chair
Jewish Federations of North America
Board Member
Roswell Park Cancer Institute
Board Member
Trustees Council, Preservation League of New York State
American Bar Association Forum on Affordable Housing and Community Development Law
New York State Bar Association's Real Estate Committee
University at Buffalo Real Estate Development Advisory Committee and Mentor Program
University at Buffalo Dean's Advisory Council
New York State Housing Finance Agency
Former Board Member & Vice Chair
Preservation Buffalo Niagara
Former Trustee & Board Chair
Preservation League of New York State
Former Board Member & Public Policy Committee Chair
Jewish Community Center, Temple Beth Zion and Hillel Foundation
Former Board Member
& several other community organizations...