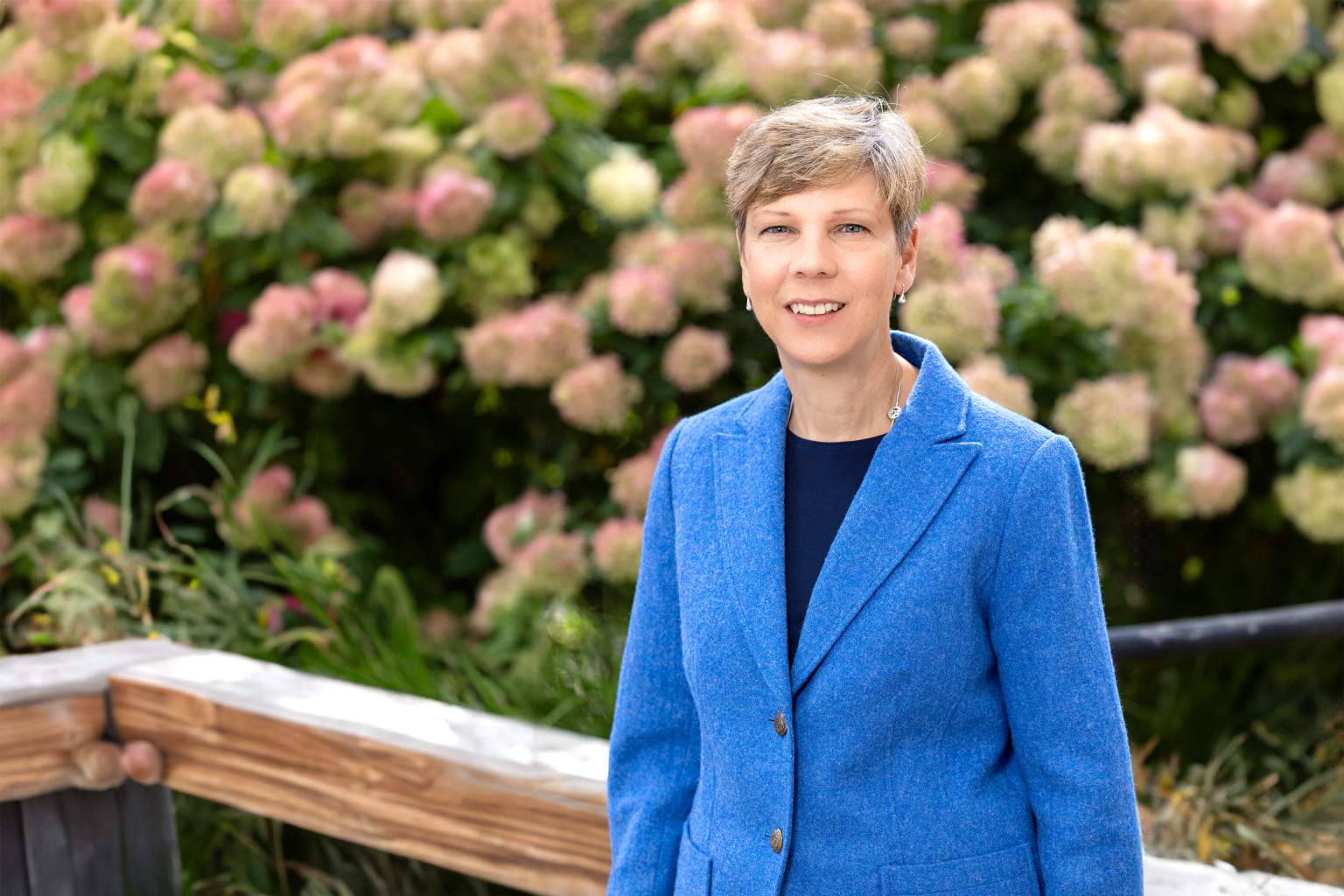 Susan S. Jennings​
Partner
What's on your bucket list?
I would love to scuba dive around the island in York Maine where Nubble Light is located to see the underwater rock formations and sea life of the North Atlantic (in late August, when the water is at its warmest).
What is or are your guilty pleasure(s)?
Popcorn and hot chocolate, while watching a science fiction movie with my husband.
Something else I think you should know about me...
My favorite hobby is making art quilts from photographs I have taken. Playing with color and texture and being creative is very freeing. Maybe, in my next life, I will be an artist.....
Law School
State University of New York at Buffalo School of Law, J.D.
Undergrad
Cornell University, B.S.
Rochester Business Journal Legal Excellence Award 2021
The Daily Record Top Counsel Award 2016
American Bar Association, Forum on Affordable Housing and Community Development Law Member
New York State Bar Association Member
Greater Rochester Housing Partnership, Martin Luther King Fund Committee Member