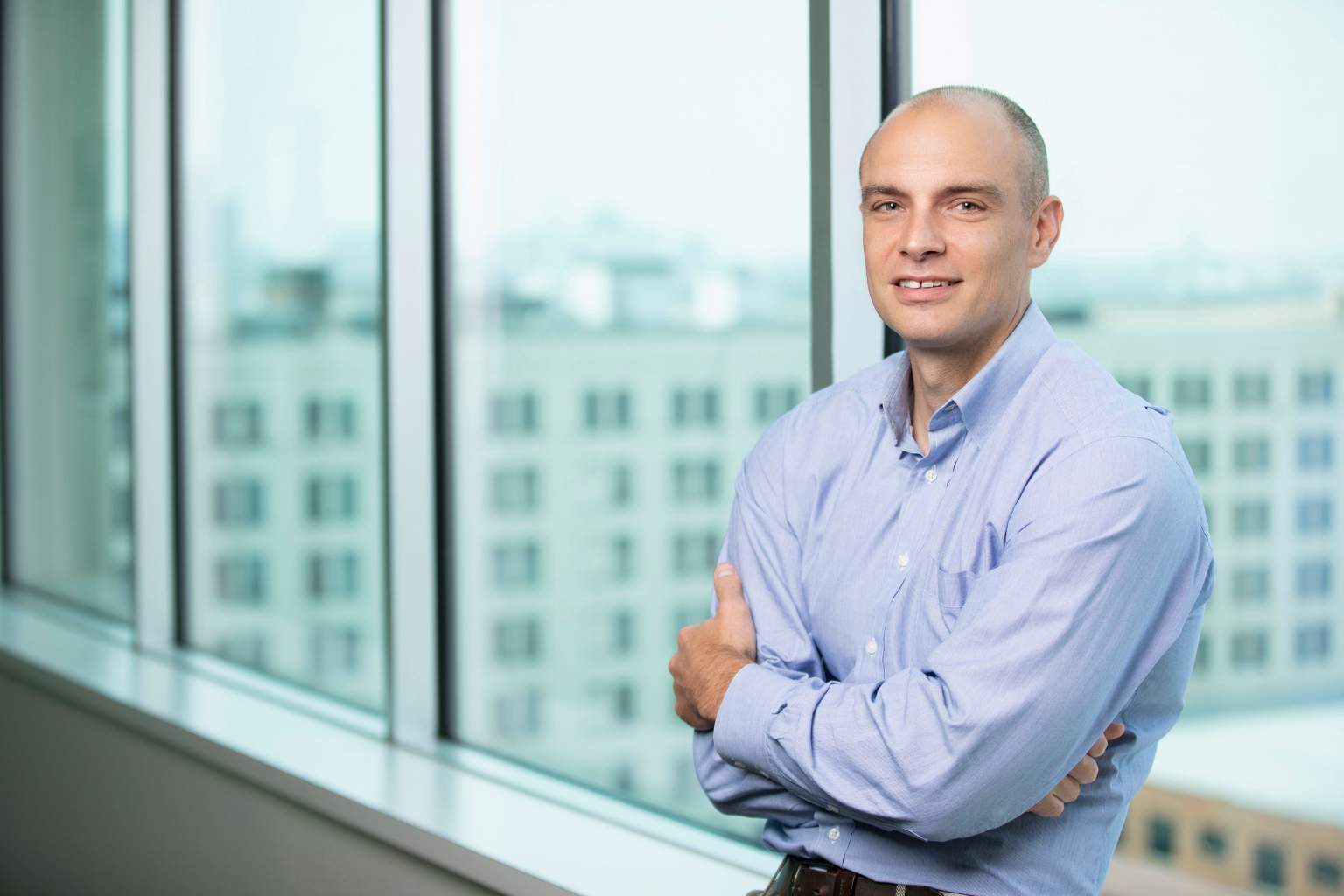 What's the most interesting place you've ever been and why?
The U.S. Treasury Building because that's where they keep the tax credits!
What is or are your guilty pleasure(s)?
I enjoy collecting and boiling maple sap from the trees in my back yard. Of course, it's important to taste-test the product, by the shot glass, from time to time...
Something else I think you should know about me...
I'm a washed-up college lacrosse player who still likes to lace-up and play every now and then.
Affordable Housing & Community Development
Historic Preservation
New Markets Tax Credits
New York Practice
Law School
State University of New York at Buffalo School of Law, J.D.
cum laude
Undergrad
Ithaca College, B.A. Finance
magna cum laude
Class of 40 Under 40 Honorees (2016)
Buffalo Business First
Tom Headrick "Trees and Forest" Award for Excellence in Corporate Finance
SUNY Buffalo Law School
Fellow and Executive Editor
Buffalo Criminal Law Review
American Bar Association Forum on Affordable Housing and Community Development Law
New York State Bar Association
Erie County Bar Association